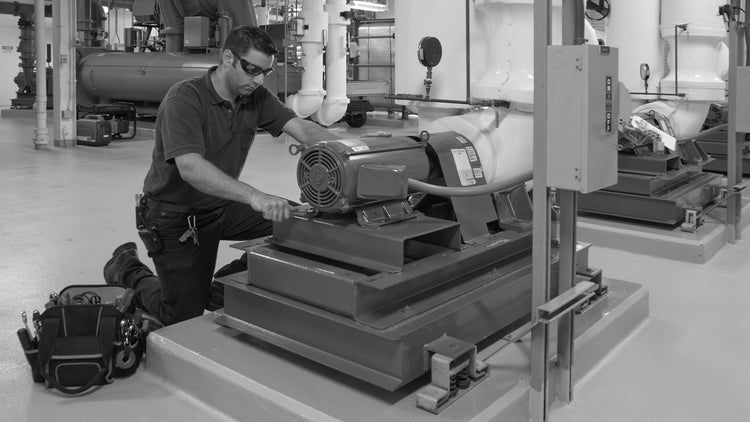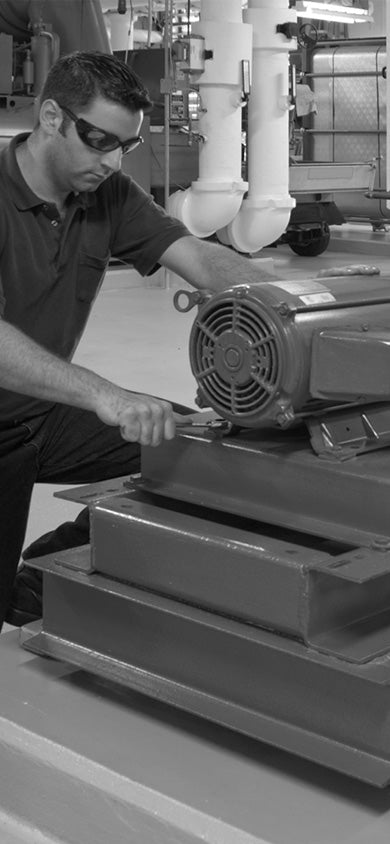 Electric Motors, Pumps, and Supplies

We supply and service electric motors, pumps, and accessories for commercial and industrial facility maintenance.
CARSON ELECTRIC LTD. ELECTRIC MOTOR & PUMP, Sales & Service since 1928.
Buy Electric Motors & Pumps
Shop All Motors & Pumps
Shop Carson Electric
Commercial and industrial maintenance equipment.
Carson electric ltd.
Shop By Manufacturer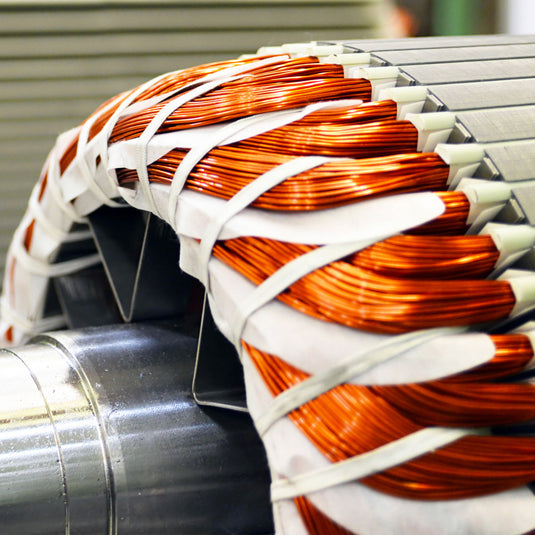 Electric Motor Repair
We service a wide range of electric motors. We begin by analyzing the motor to understand why it failed, potentially redesigning the motor and replacing damage parts to make your electric motor work flawlessly.
• Clean blocked ventilation passages
• Reduce vibration by analysis and parts balancing
• Install correct overload protection
• Motor rewinding
• Shaft balancing
• Bearing replacement
ELECTRIC MOTOR REPAIRS
Electric Pump Repair
We want to ensure smooth flow and operations for all of your liquid pumping requirements to keep your facility oprating. We thoroughly inspect, analyze, and repair the issues that are causing the problems due to a combination of heat, cavitation, bearing or coupling failures, and vibration.
• Pump packing replacement
• Bearing replacement
• Mechanical seal replacement
• Coupling maintenance and replacement
• Motor and pump shaft alignment
ELECTRIC PUMP REPAIRS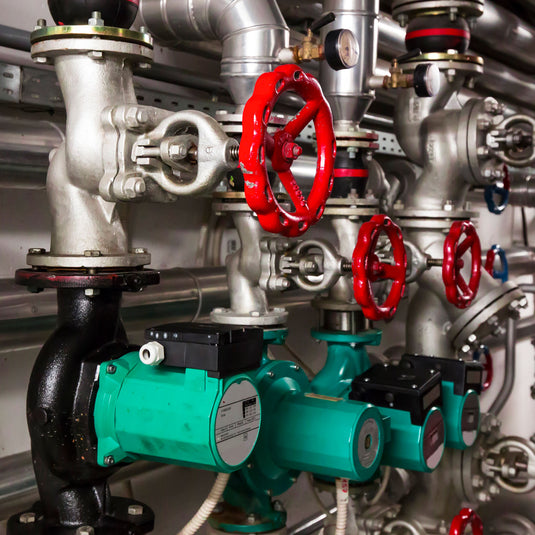 Motor Replacement
I had a really old really freaky motor that I overheated and blew up but they couldn't find a VFD compatible motor that would fit my machine but they pointed me in the right place and the new motor works flawless. Didn't even charge me for looking at it or for the advice! Flawless service, thank you.
Excellent Motor Stock
Great group of guys. Always willing to help and always have stock on motors.
Hot Tank Motors
These guys have been fixing our hot tank motors with no issues. Used them many times for various other electrical machinery, always professional and on time when promised.
Amazing Service
Service was beyond AMAZING. I don't do reviews but Greg was too good to not to put a review. Told me everything I needed to know and even fixed my fan to the condenser fan motor for me because the previous HVAC worker damaged it and made it hard to fix. They were awesome. Will never go anywhere else!
Go To Pump Shop
Our go-to for all our pump repairs